Site © 2013 by Web Designs by Cara; Studio logo © 1999 by Kim Schlott

"We're going to dance, we're going to dance, we're going to dance, AND HAVE SOME FUN!!!" - from "Groove Is In the Heart" by Dee Lite


The Times

Best

Valley

Readers' Choice

Food, Drink, Dining, & Entertainment

People, Places, & Things

Services & Shopping

Three time award winner, voted

one of the finest dance studios

in Beaver County, Pennsylvania!

"Honorable Mention" (Second Place)

winner in the Beaver County Times

Best of the Valley Readers' Choice Awards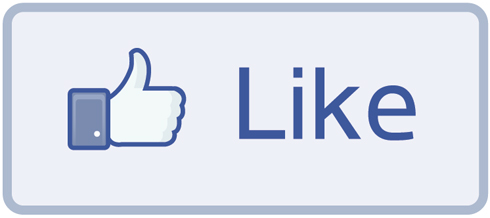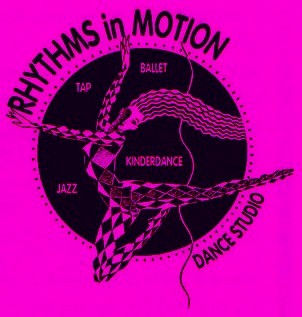 Celebrating 15 years of Fun, Friends,

Award-Winning Choreography, and more!

December featured student - Victoria

This site was last updated on: 12/8/2013
Rhythms In Motion will present their 2013 Holiday Showcase December 14th at 3:00pm at Beaver High School. 

Tickets are only $5.00 each.  Please join us for a wonderful afternoon of dancing that will be sure to put you in the Christmas Spirit!