Site © 2018 by Web Designs by Cara; Studio logo © 1999 by Kim Schlott

What's New & Contact Us


Our 2018-2019 classes in Center and Monaca are scheduled to start Tuesday, September 4 for both our competitive and recreational students.  Rhythms In Motion Dance Studio will hold its annual open house and formal registration at our MONACA location on Wednesday, August 15 ~ 4PM-8PM.  Open house and formal registration at our CENTER location will be Wednesday, August 22 ~ 4PM-8PM.  We hope you will stop by any night during our open house, tour one or both of our dance facilities, meet our instructors, ask any questions you may have about placement and our curriculum, and register your child for a class (or two).  New students are always welcome!
​

   This season promises to be an extra special one for us: we will be celebrating our 20th anniversary!  There will be much to celebrate, fond memories to recall, plenty of hugs and love to share, and most likely a tear or two will be shed as we congratulate Ms Kim on sharing her love and passion for dance with her students for the past 20 years.  We will close out this special year with our 10th biennial dance concert.  Our students will shine on stage in their beautiful costumes and show off all their hard work and their immeasurable talent to all their family and friends.  We would like to invite all of our former dancers to return and join us to help celebrate.  You won't want to miss it!  Our biennial dance concerts are usually held the 3rd Saturday in May, but we'll be sure to share the official date as soon as it's been finalized.

​


Class schedules for both our locations are now available on the "Schedules" page and tuition information is available on the "Tuition" page.  While on the "Schedules" page you may also download and print a copy of our 2018-2019 Dance Registration Form so you can fill it out before you stop by one of our open house nights.  Be sure you are downloading the correct form for the location you're interested in attending.  Please give us a call at 724-775-4088 if you have any questions, need more information, or would like a registration form mailed to you.  You can also message us on Facebook any time if you need a more immediate reply.  We invite you to join us for our 20th anniversary season and see what we have to offer: fun, friends, award-winning choreography, and more!
MONACA LOCATION

1317 Pennsylvania Ave.

Monaca, PA 15061

724/775-4088

CENTER TWP LOCATION

3140 Brodhead Rd.

Aliquippa, PA 15001

724/512-5211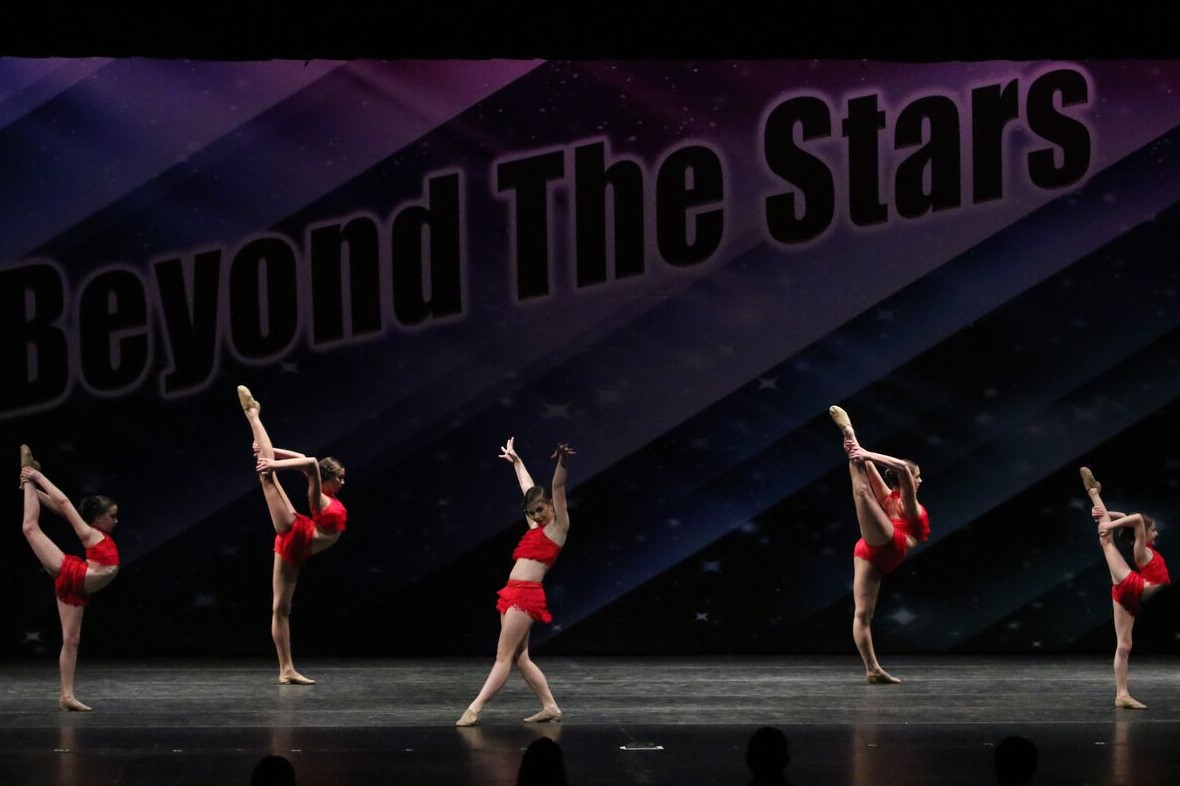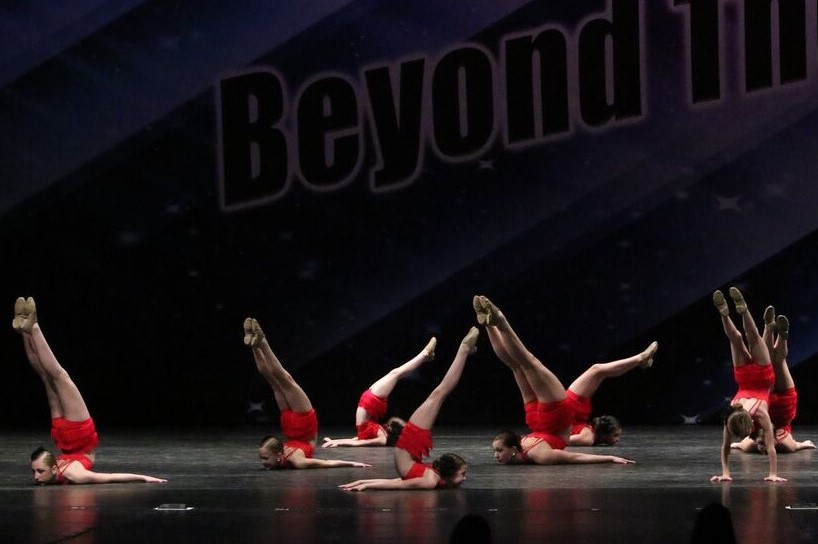 Rhythms in Motion Dance Studio was voted

Best Dance Studio/Silver Winner

2018 Beaver County Times ~ Best of the Valley Readers Choice Awards